Series: God Of Restoration
March 07, 2021 | Niyi Ojuolape
Pastor Niyi took us through the strengths and weaknesses of the four temperaments: Choleric, Phlegmatic, Sanguine, and Melancholic. Although our temperaments are physiological, we are able to, by the help of the Holy Spirit ask for Grace to curb weaknesses associated with specific temperaments. Importantly, the Fruit of the Spirit is for the modulation of our temperament and character. (Galatians 5 vs. 22-23). Sis.
Oyin A. led the discussion on "Avoiding unwise decisions", using King Hezekiah as a case study whose decision and response during a difficult time in his life preserved him.
Series Information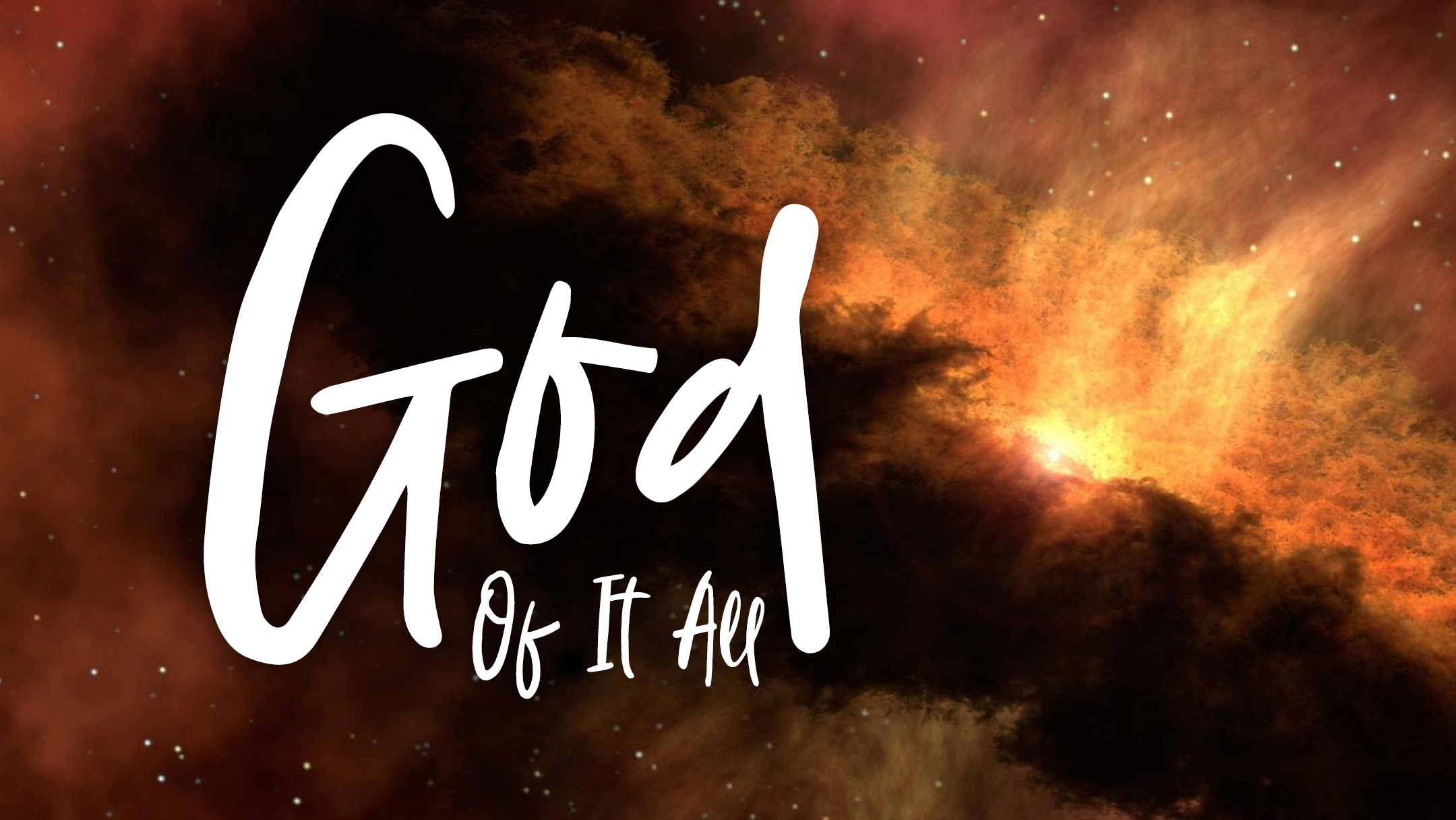 Joel 2:25
And I will restore to you the years that the locust hath eaten, the cankerworm, and the caterpillar, and the palmerworm, my great army which I sent among you.