Series: God Of Restoration
February 14, 2021 | Olubunmi Adisa
Pastor Bunmi A. spoke about 'Spiritual famine'. It is a drought in which we are friends with the world and enemies of GOD. A famine in which GOD is no longer with us but we are unaware (She used Samson and Eli as examples). She cautioned us to examine ourselves; 'am I serving, going to church, doing anything for man's praise?' Are we comfortable with sin and it has become second nature to us? If our actions are not for the audience and commendation of One (Jesus), then we must step back and ask for mercy. In 2 Chronicles 7 vs. 14, GOD says if we would humble ourselves, pray and seek His face, then He will hear from Heaven, forgive our sins and restore our land.
Sis Odun A. led the Treasures from Heaven discussion today titled "Here I am, send me." We were called to present ourselves to GOD to be sued by Him. However, we must note that holiness is key. GOD bless you.
Series Information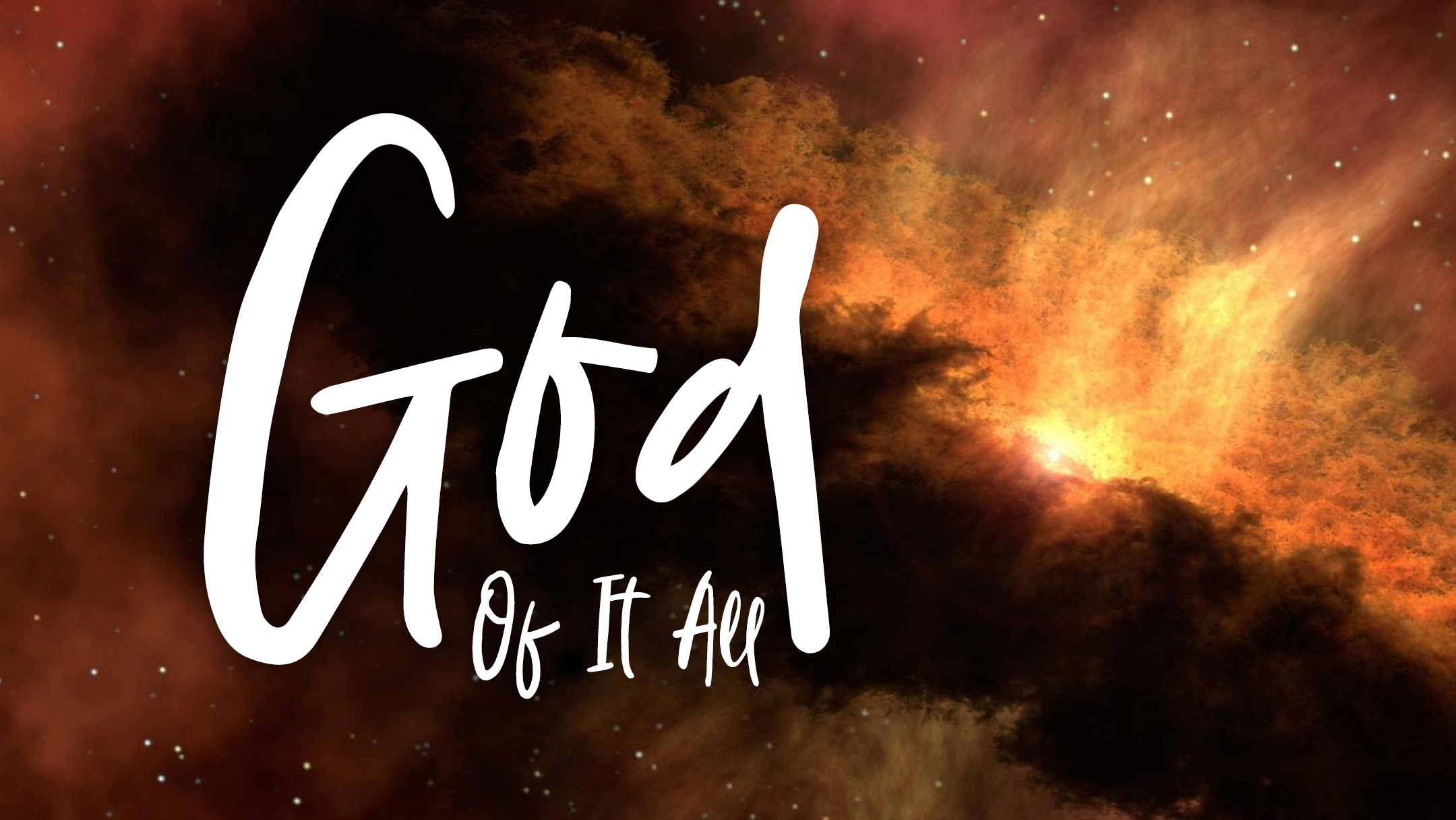 Joel 2:25
And I will restore to you the years that the locust hath eaten, the cankerworm, and the caterpillar, and the palmerworm, my great army which I sent among you.