Series: God Of Restoration
January 24, 2021 | Olubunmi Adisa
Pastor Bunmi A. continued with the topic "The Power of Restoration". Today she focused on the restorative power of GOD and its the ability to restore life, health, destinies, wealth, etc.
In addition similar to last week, there were some hashtags shared by Patr Bolade & Dcn Kayode
Recite them. Believe them. Become them.
#healthrestorer
#therestorationpower #restoreswealth
#wealthrestorer
#wealthischanginghands
#courtesyofrestorationpower
#liferestorer
#itismyyearofrestoration #iamrestored
#destinyrestorer
#yearOfRestoration
#thereisnothingthepowerofGodcannotrestore
#justbelieve
#holdontoGod
#myseasonofgreatsuccess
#callofdestiny
#doorsofopportunityareopened
Prayers of Restoration shared by Sis. Oyin.
- Pray that you will be part of the restoration this year
- Pray that you will not miss this season of restoration
- Pray that God will restore lost opportunities
- The Power will restore years of pain and suffering
- You will get a breakthrough that makes you forget the years of your past pain
Amen and Amen!
Bro. Yinka A. lead the discussion in Treasures from Heaven (TFH) on the topic: Ever Increasing Faith.
Series Information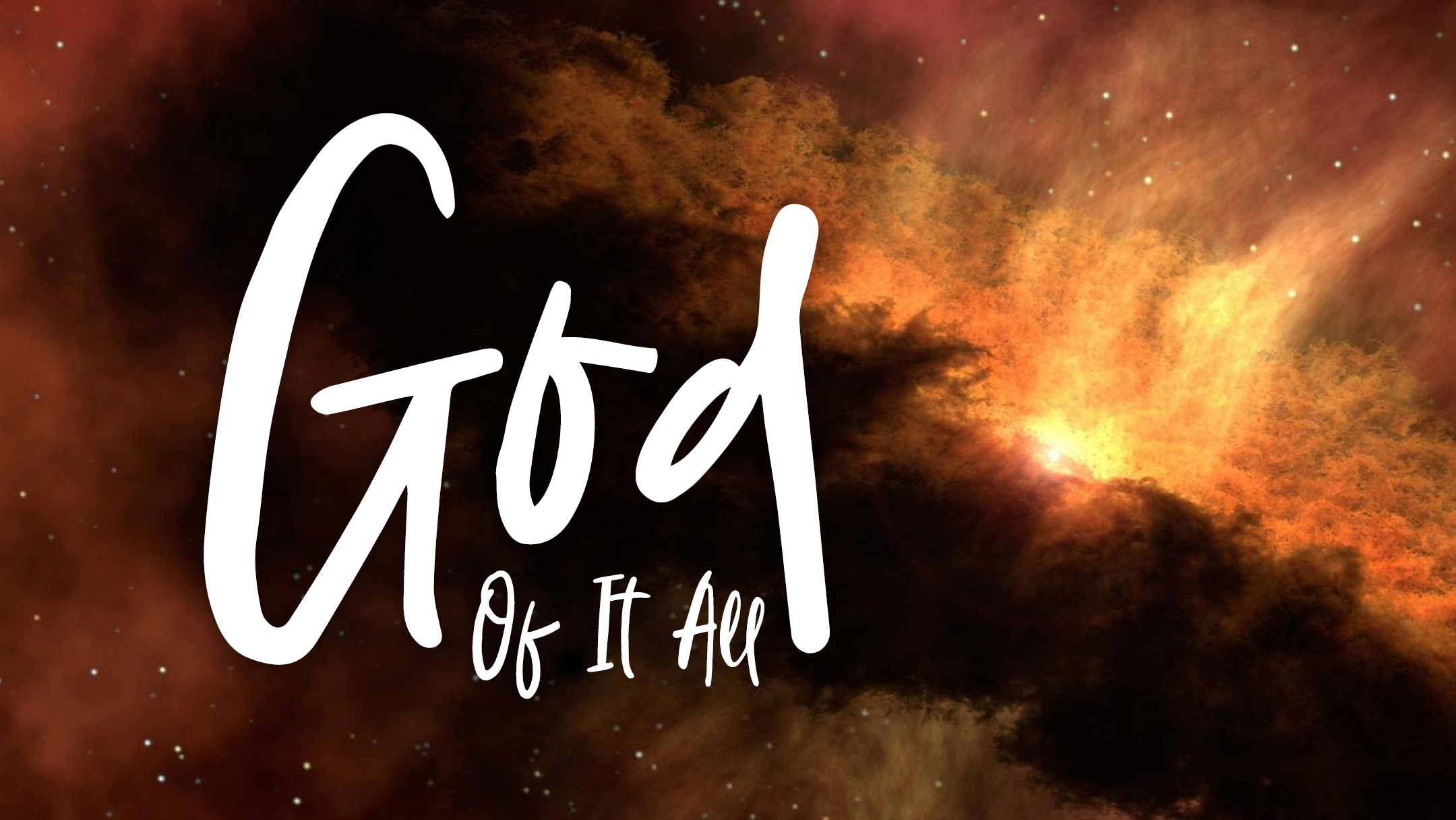 Joel 2:25
And I will restore to you the years that the locust hath eaten, the cankerworm, and the caterpillar, and the palmerworm, my great army which I sent among you.