Series: God Of Restoration
February 21, 2021 | Abolade Sobola
Pastor Bolade S. spoke on 'The Mercy of GOD'. The text in Psalm 103 and John 5 reminds us of GOD's mercy and His saving Grace that finds us in the midst of a crowd to heal and save us. Pastor Bolade told us about a few of the things about Mercy such as it: gives us Salvation, is unlimited, ever new, and sovereign. He also told us that the Mercy of GOD; puts an end to reproach, singles you for abundance, and grants you victory without a battle. If there is one thing we cannot do without, it is the Mercy of GOD.
Sis. Ife B. continued the discussion on the topic "Here I am send me" and she focused on purity as a prerequisite to be used by GOD. May we be found worthy and meet for the Master's use. GOD bless you.
Series Information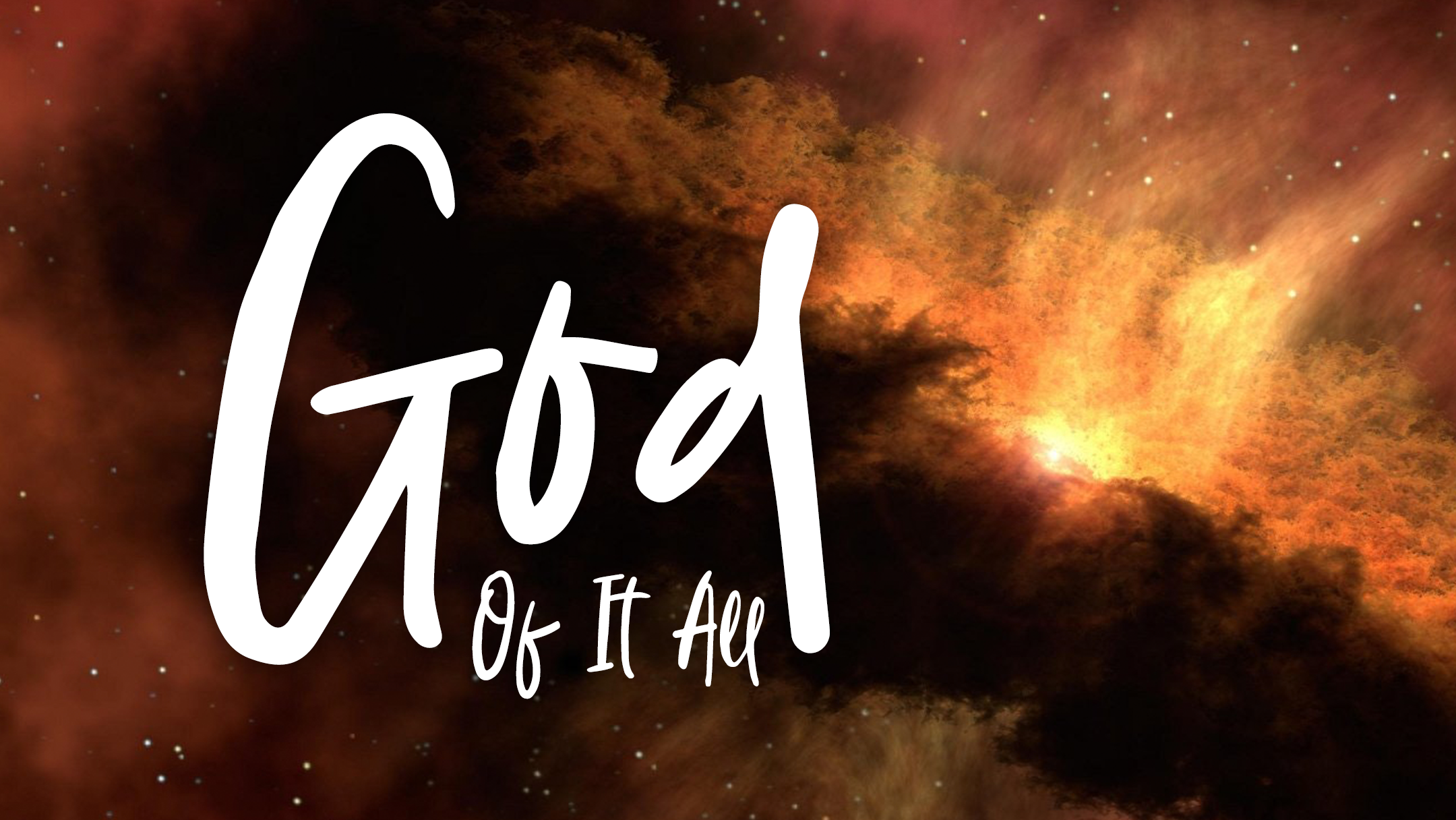 Joel 2:25
And I will restore to you the years that the locust hath eaten, the cankerworm, and the caterpillar, and the palmerworm, my great army which I sent among you.