Series: God Of Restoration
July 25, 2021 | Niyi Ojuolape
Pastor Niyi took us through part II of the message "Keeping your foundation solid". The text of Hebrews 6 vs. 1 - 12 highlights further the reward of inheriting the promise if we commit to following the foundational doctrines through faith and patience. He emphasized that GOD EXPECTS us to have a solid foundation because He wants to build upon it. The foundation placed by GOD is an investment that is expected to bear fruit. We are reminded that although we have expectations of GOD, He also has expectations of us! According to John 15 vs. 4, Jesus has told us that He is the true vine and we ought to abide in Him if we are to produce fruit. The consequence of not bearing fruit is to be taken away however when we bear fruit, He prunes us so that we can bear even more fruit (cc John 15 vs. 1 - 3).
The treasures from Heaven message was delivered by Deborah S. who taught on the topic: "We all need help". to listen to this message, kindly visit our Facebook page: https://www.facebook.com/100004260734...
Series Information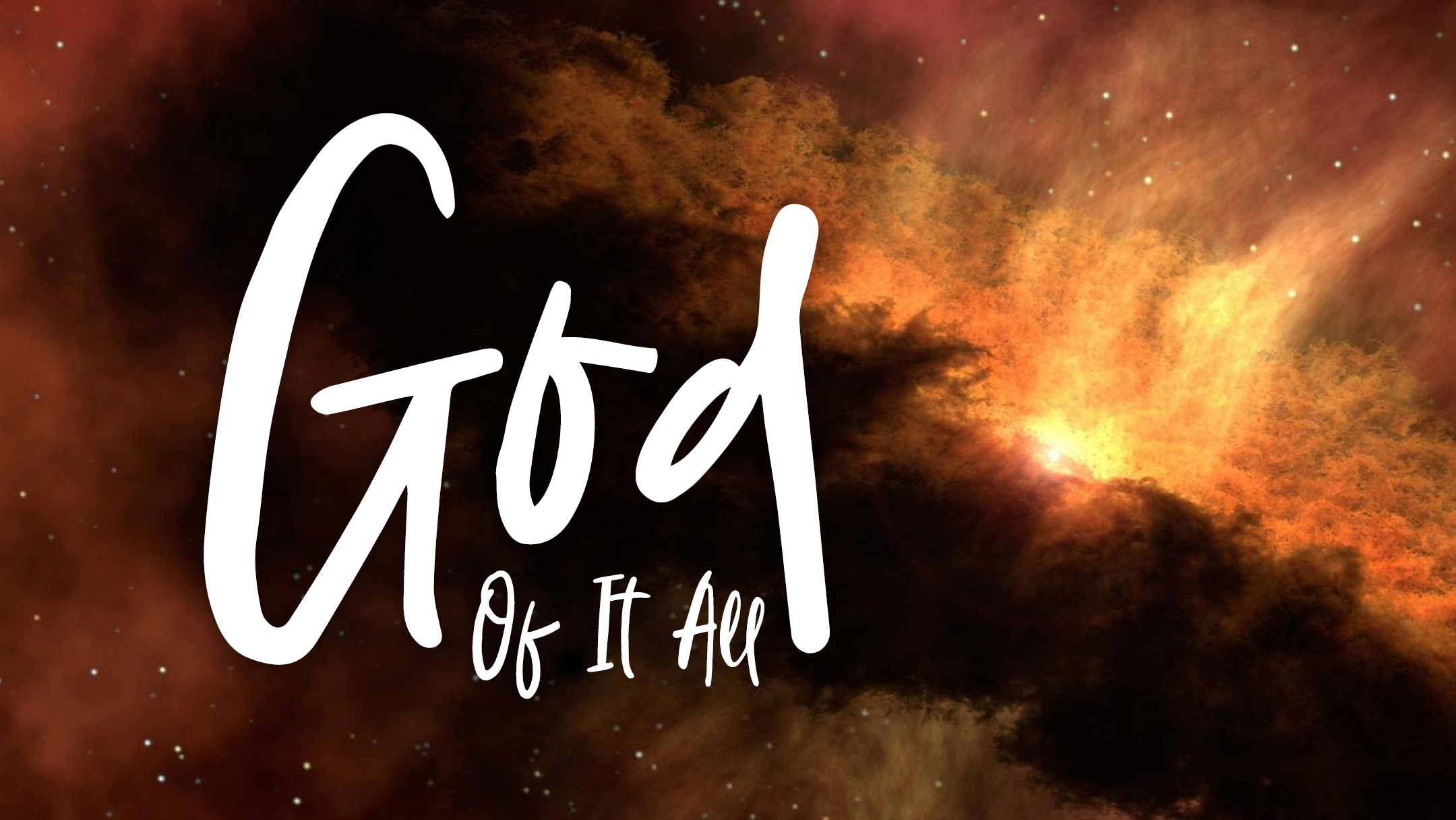 Joel 2:25
And I will restore to you the years that the locust hath eaten, the cankerworm, and the caterpillar, and the palmerworm, my great army which I sent among you.