Series: God Of Restoration
December 27, 2020 | Olubunmi Adisa
Pastor Bunmi A. spoke to the church about GOD's promise for the year 2021. It is our Year of Great Success! She gave us a few points to focus on to be recipients of this great success promised.
1. Obey the LORD!
2. Seek the LORD!
3. Believe the LORD!
4. Observe His Commandments!
5. Meditate on His Word!
We must focus solely on GOD in the new year and all will be well. Sis Porchia A. gave us a summary of Treasures from Heaven topics in Q4 and quizzed us in a fun way using Kahoot.
Series Information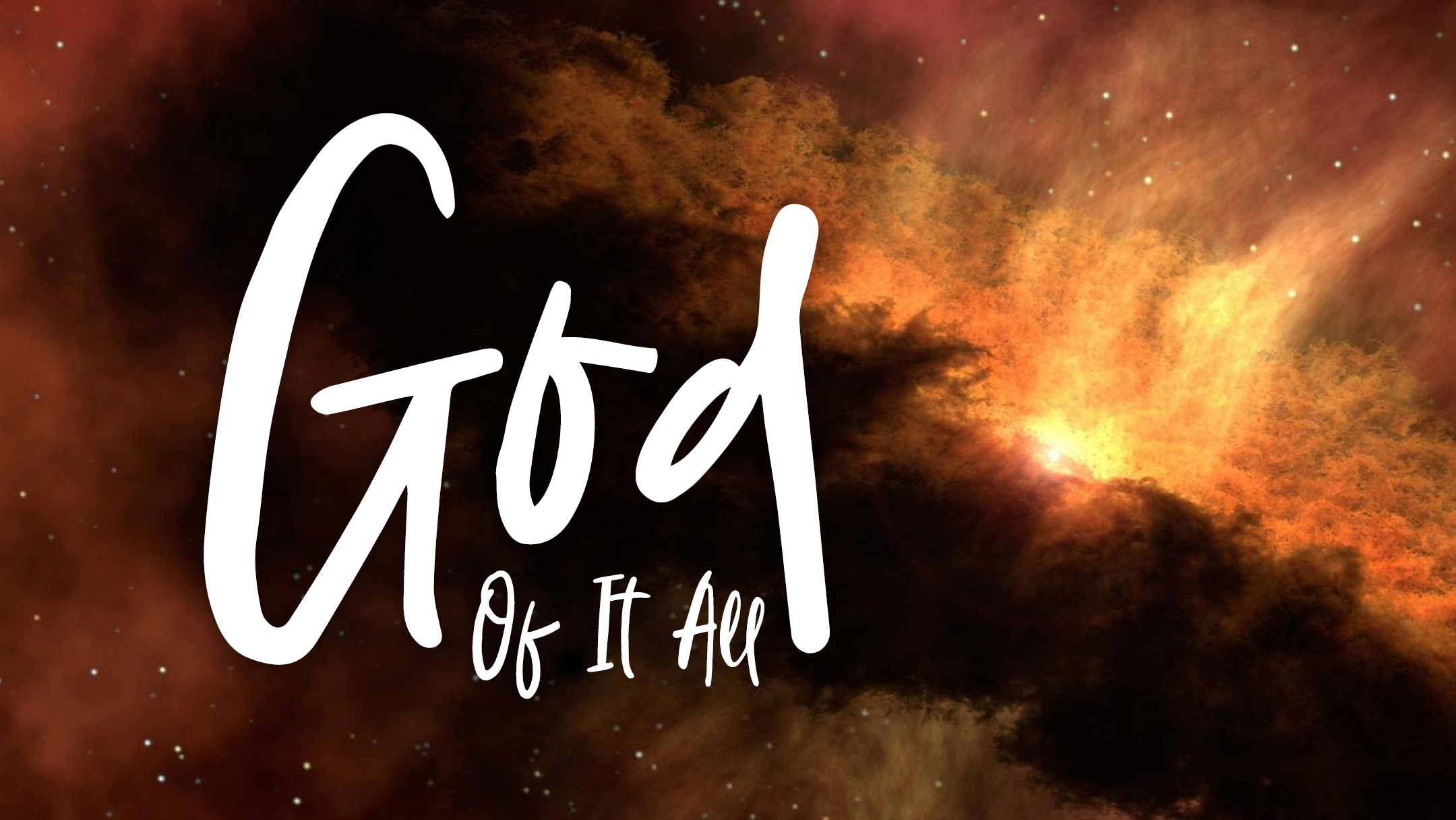 Joel 2:25
And I will restore to you the years that the locust hath eaten, the cankerworm, and the caterpillar, and the palmerworm, my great army which I sent among you.