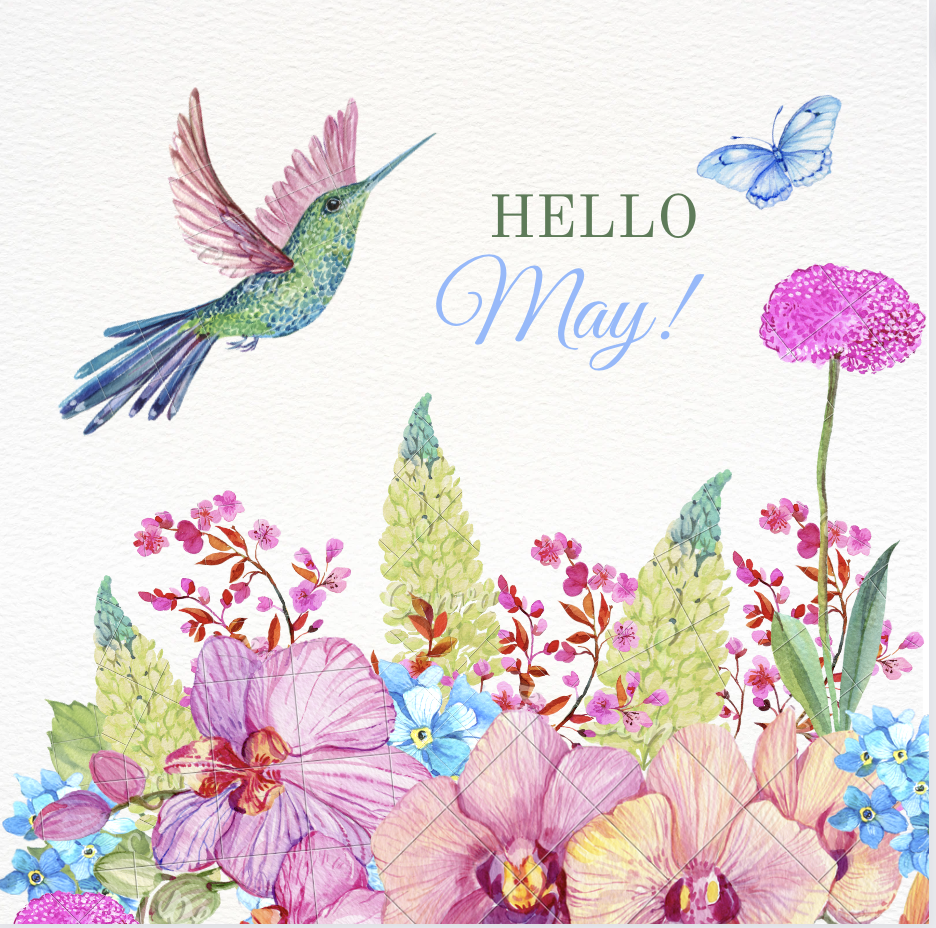 Welcome to the month of May, DON family! We're grateful to God for a brand new month, and we hope you are looking forward to the formal kick off of the summer!

May is our month of MERCY! (Psalm 102: 13). May we all experience the unmerited mercy of God in every area of lives this month and forever!

DON Family, lets not forget that our theme for 2023 is "My year of double portion of good things!" May our lives be filled with multitude of good things this year and all the days of our lives.
Continue reading here: https://mailchi.mp/817577bcbbd1/don-monthly-newsletter-6230565