Series: God Of Restoration
January 31, 2021 | Teniola Ojuolape
Pastor Teni taught today about New Beginnings and what to expect. We were reminded according to Isaiah 43 vs. 18 - 19 not to remember the old things and "Behold, (GOD) will do a new thing, Now it shall spring forth" ... even making "a road in the wilderness and rivers in the desert." We can expect several new things including, new revelations, songs of praise, new hope, etc. Nevertheless, with newness comes commitment.
Sis Ope O. lead the Treasures from Heaven discussion on " Christianity and Socializing". We were reminded again that although socializing is important and good, we must remember that we are first Christians and must act in line with GOD's Word and leading. GOD bless you.
Series Information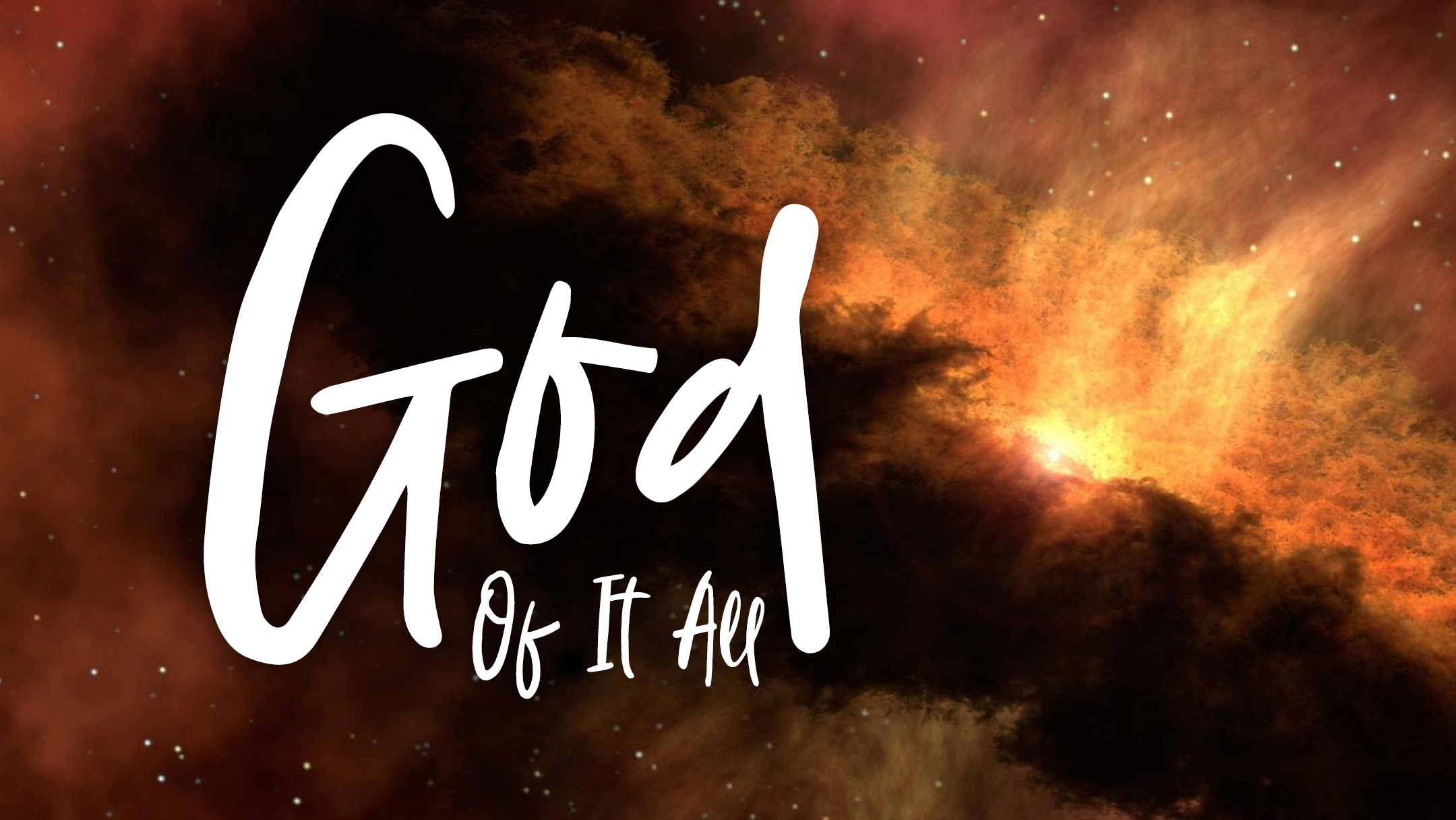 Joel 2:25
And I will restore to you the years that the locust hath eaten, the cankerworm, and the caterpillar, and the palmerworm, my great army which I sent among you.