Series: God Of Restoration
August 01, 2021 | Niyi Ojuolape
Happy New Month! Welcome to your month of "Bringing forth with ease"- Isaiah 66 vs. 9a. Take a moment and thank GOD for His faithfulness and loving-kindness. Then write 3 things you are trusting GOD for and by His mercies, you will bring forth with ease in Jesus name - Amen.
Today Pastor Niyi aptly reminded us that everything of GOD's belongs to us. Using the story of the prodigal son, we saw how the eldest brother lost sight of his inheritance due to his offense and bitterness towards his younger brother. Nevertheless, his father reminded him that everything he owns belongs to the oldest son. cc Luke 15 vs. 11 - 31. In our lives, to ensure we do not lose sight of our inheritance in GOD, we ought to: curate sound advice, not envy the unrighteous, be patient, and be encouraged.
Series Information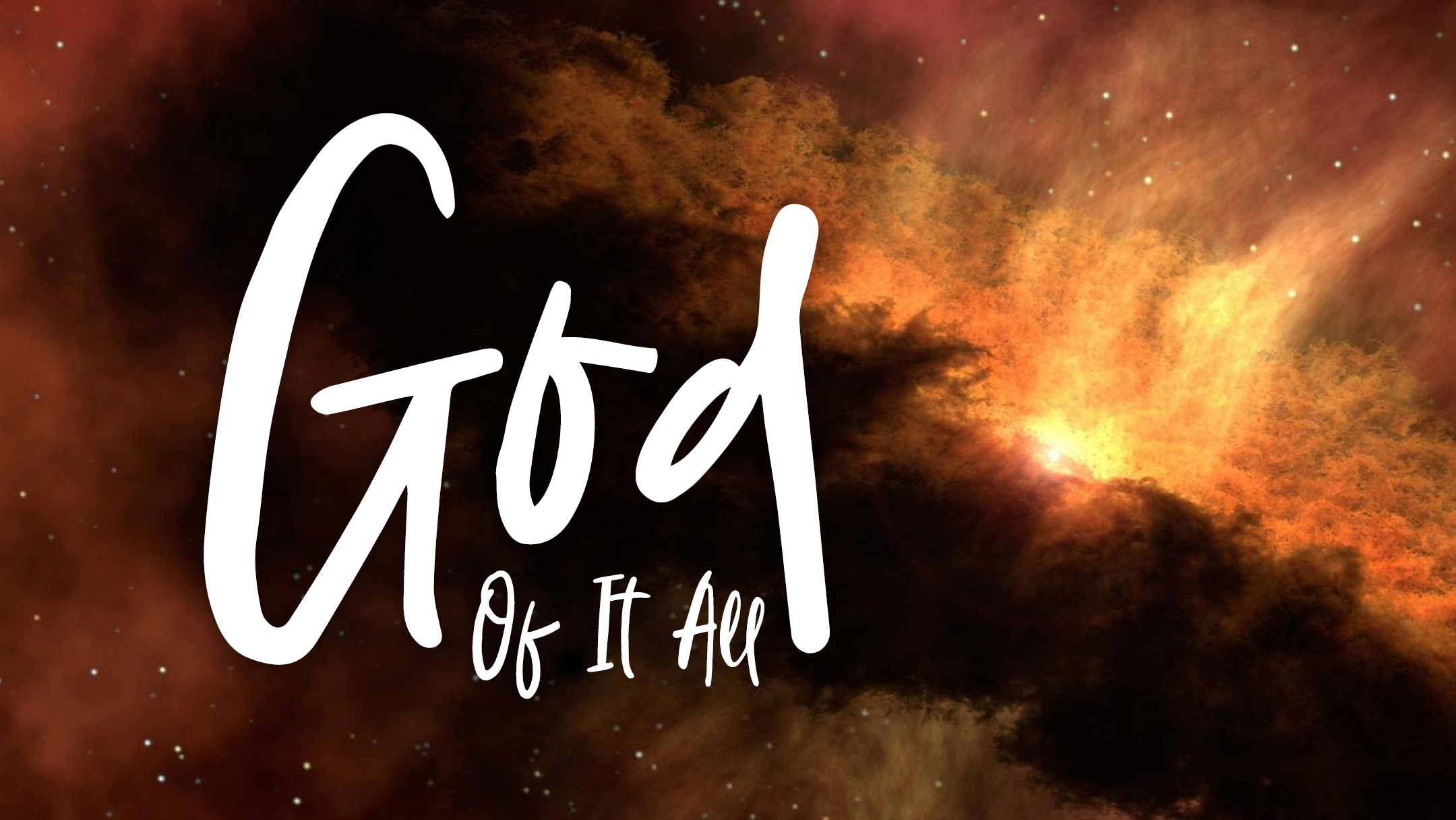 Joel 2:25
And I will restore to you the years that the locust hath eaten, the cankerworm, and the caterpillar, and the palmerworm, my great army which I sent among you.